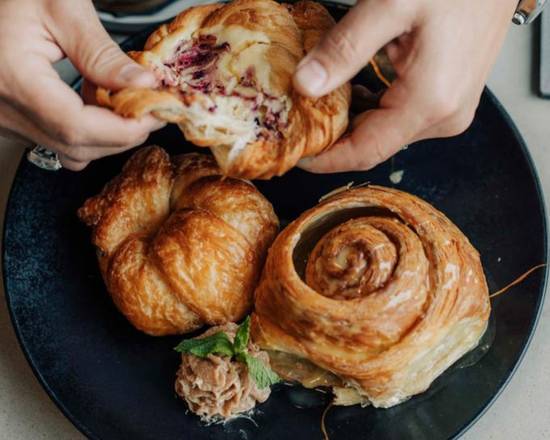 Location and hours
818 West Riverside Avenue, Suite A, Spokane, WA 99201
Every Day
7:00 AM - 2:30 PM
BRUNCH
7:00 AM - 2:30 PM
NON ALCOHOLIC
7:00 AM - 2:30 PM
PASTRY
7:00 AM - 2:30 PM
ALCOHOL
House Of Brunch
Closed • Available at 7:00 AM
Delivery
Too far to deliver
Pickup
10–20 min • 1,000+ mi
5-Star Reviews
Hear from people who love this spot
NB
Best Quality Brunch spot in Spokane, Lots of fine dining touches and preparation methods.
---
RM
---
MS
Everything was so delicious and perfect! The food looked just like it came out of a Studio Ghibli movie and tasted just as good. After ordering once I already have a new favorite brunch place.
---
RM
Every single thing em we've ordered here is like a taste explosion, we love it! And it's fast too.
---
JG
just discovered it and enjoy the class it offers.