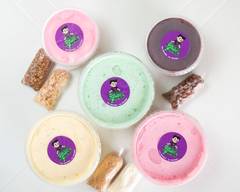 Açaí Do Garoto
View delivery time and booking fee.
Location and hours
Av. Espírito Santo, 3 - Bela Aurora, Próximo Ao Dpm Em Frente A Igreja Maranata, Vitoria, ES 29141-560
Every Day
09:00 AM - 10:00 PM
---
Açaí, sorvetes, creme de cupuaçu

Caixa de açaí de 10 litros

Leite em pó, paçoca, Sucrilhos, Chocoball e granola.